Des Plaines, Illinois Child Support Lawyer
Advising Families in Chicago and the Surrounding Communities
As a child support lawyer who has served the Chicagoland area, since 1993, Scott D. Rogoff guides parents through the legal process to help ensure their children experience the financial stability they need to flourish. Our law firm will help you establish paternity, understand how child support is calculated in Illinois and when deviation from child support guidelines may be warranted, and learn about the factors that can cause child support to change in the future. We will evaluate your unique financial circumstances to make sure parental contributions are fair and meet the needs of your children. 
Des Plaines child support lawyer Scott D. Rogoff can help you reach a fair support arrangement.
Contact Rogoff Law Office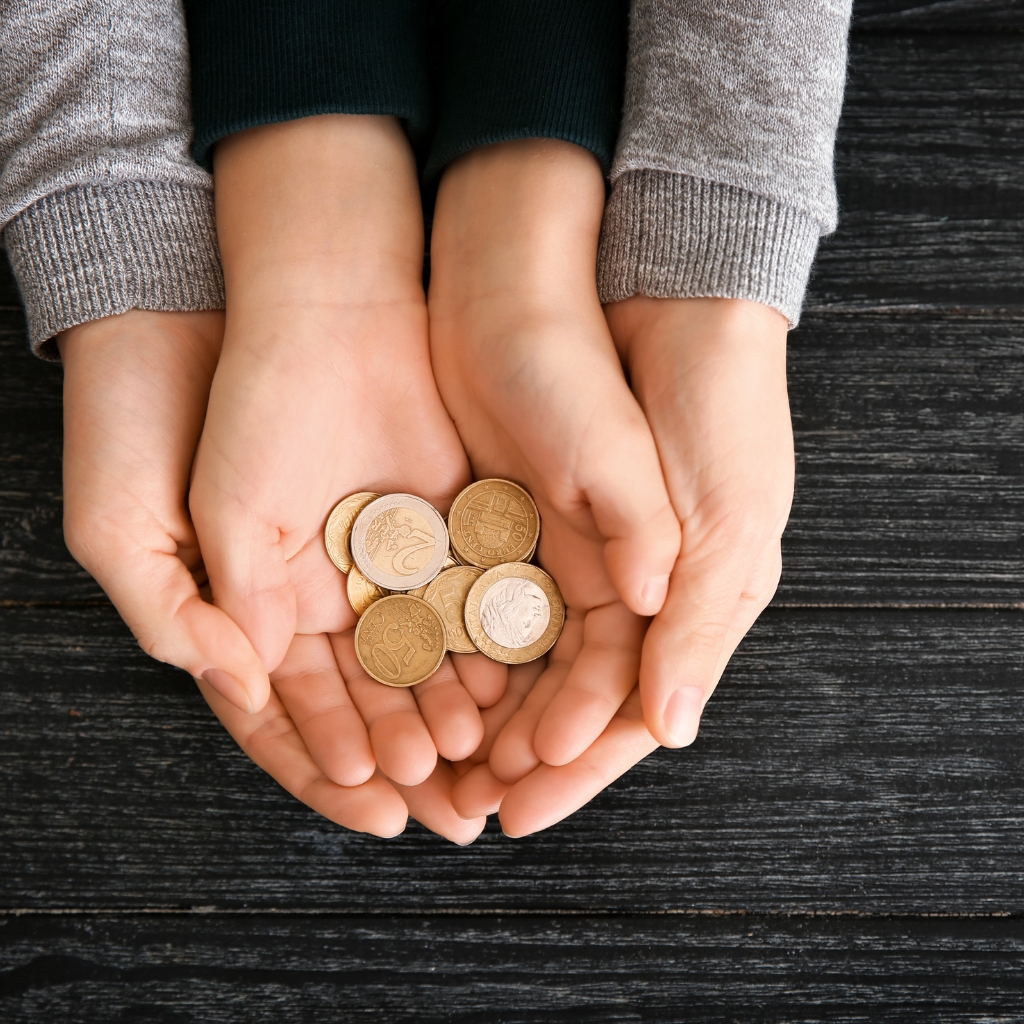 Why Hire a Child Support Lawyer?
Child support is one of the most highly contested aspects of family law cases. If the financial support of your child is at issue, the relationship between you and the other parent has likely devolved significantly. You may wonder if you will have to pay and how much, as well as what happens if you cannot pay or if you can change the arrangement because your circumstances changed. Chicago area child support lawyer Scott D. Rogoff explains the state's guidelines for determining, modifying, and enforcing orders, helping clients understand what to expect and how to avoid future issues. 
We will help you navigate the varying issues that come up involving child support arrangements, including:
Determination of Child Support.

Modification of Child Support.

Enforcement of Child Support.

Establishment of Paternity.
Who Pays Child Support in Illinois?
The court will determine monetary obligations for both parents when making decisions about child support. Generally, the courts only order one parent to make payments. Des Plaines child support attorney Scott Rogoff will explain how the courts determine who pays child support in Illinois and aid you in reaching a fair agreement. Our law firm will help you learn more about:
In Illinois, both parents have a duty to provide financial support for their child or children. The state uses the Income Share Model to determine the basic support obligation the parents have based on their combined net income and other factors. The court also considers the child's needs and financial resources, physical and emotional condition, educational needs, and the standard of living he or she would have had but for the divorce or separation.
Reasonable Child Support Uses
Child support awards are solely intended to support the child. Recipient parents can use funds to help maintain safe homes for their children and to provide for their basic needs, including paying for ordinary household expenses, clothing and toys, school supplies, sports and extracurricular activities, and medical costs.
Modification of Child Support in Illinois
Prolonged illness, changes in parenting time, an increase in the child's financial need, or income changes may affect child support. If you have experienced a substantial change in circumstances, child support attorney Scott D. Rogoff can help. We will review your circumstances and help you petition the court for a modification to your existing agreement. 
Establishing paternity is critical in child support cases In Illinois. If paternity is not established through marriage, it can be accomplished by signing a Voluntary Acknowledgement of Paternity form, receiving an administrative paternity order through the Illinois Division of Child Support Services, or obtaining an order of paternity from the court. 
How Is Child Support Determined in Illinois?
To determine child support in Illinois, the courts typically use the Income Share Model. The courts account for the typical costs of raising a child and the level of income that would have been in place for your family if you and your child's other parent stayed together. Additional factors used to calculate support awards include: 
The number of children.

Parenting time and overnight stays.

Each parent's net income.

Orders for spousal maintenance.

Health insurance costs and medical expenses.

Child care expenses.

School, extracurricular, or other extraordinary expenses.
Calculating Support Obligations
Child support orders are imposed to ensure both parents bear the financial responsibilities of raising and caring for their children. Previously, Illinois used a percentage of the paying parent's income, among other factors, to determine how much child support would be paid. In 2017, the state moved to the Income Shares Model to calculate child support. There is a presumption that the guidelines in this new method will apply, except when the court determines that a deviation is necessary.
The court takes the following steps in Illinois to compute basic child support obligations: 
Determine the monthly net income of each parent.

Determine the net monthly income of the parents by adding their individual incomes.

Pick the appropriate corresponding amount from the basic child support obligation schedule based on the applicable factors.

Calculate the percentage share for each parent of the basic child support obligation.
Except where not appropriate based on the unique circumstances of the case, the court will apply these guidelines and consider the best interests of the child to determine child support awards.
Understanding what the court will consider when making child support orders may help people maintain realistic expectations that aid in preventing some disputes between parents. 
Enforcing Illinois Child Support Orders
Parents usually fulfill their court-ordered financial obligations toward their children without hesitation or issue. Sometimes, however, problems arise, or other factors exist, which affect their ability or willingness to pay.  The Illinois Department of Healthcare and Family Services' Division of Child Support Services has several options available to enforce child support orders. 
The DCSS may take actions such as the following to aid in Collecting Child Support from Deadbeat Parents:  
Wage Garnishment.

Driver's License Suspension.

Fund and Asset Seizures.

Contempt of Court.

Criminal Conviction.
Our Family Law Practice Areas
Call The Rogoff Law Group, P.C. to fight for your parenting rights in Illinois today. (847) 768-2194 or
Consult with a Child Support Attorney
Chicago area divorce lawyer Scott D. Rogoff understands the emotional and legal complexities that often come into play when dealing with child support issues. Compassionate to what our clients are going through, we approach these matters with professionalism and sensitivity. With each case we handle, our aim is to help families achieve fair support arrangements that ensure the children's needs are met. Familiar with the state's support calculation formula and factors that impact court decisions, Illinois child support attorney Scott D. Rogoff creates realistic expectations for parents. We employ different mediation and negotiation techniques to help clients efficiently and effectively resolve their cases, so they can focus on moving forward.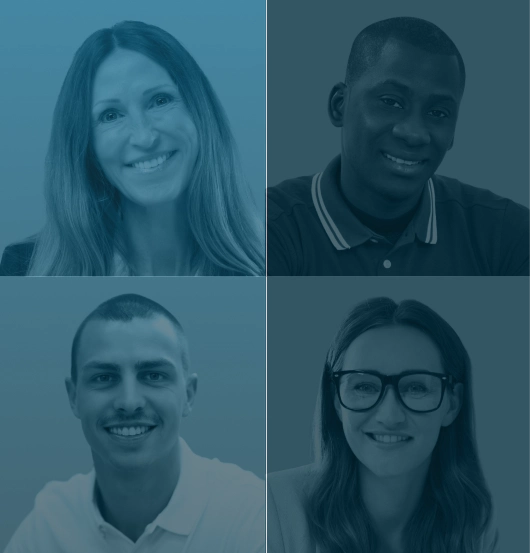 "I hired Scott Rogoff to assist me with my divorce and after we met I knew I had hired the best attorney for the job. Scott always responded quickly to my phone calls and had a lot of experience. He was reasonably priced and fair. Thanks Scott for helping me get the outcome I was hoping for!"
"Scott makes the divorce process very clear and understanding. He is a compassionate person and tries to make it as easy and fair as possible for both parties. He is upfront about his cost and was the most reasonably priced attorney I interviewed out if the five that I considered. Scott was extremely helpful to me and my situation and I would absolutely recommend him to others. Just reach out to him for a consult to see what he would have in mind for your situation. He will work with you in person, remotely over the phone or zoom, or a combination of both – whatever works best for you."
"I am so happy that I trusted Mr. Rogoff to handle my divorce case. His help with my case has changed my life and I cannot thank him enough. After our initial consultation, I was extremely impressed with how quickly he started working on my case and got things done. You can easily tell how much pride he takes in his work with how efficiently he works and communicates with his clients. He took a 5 year drawn out seperation and got my case taken care of in two months after hiring him! If you are in need of representation, you need to hire him. His experience and dedication to his clients is, in my opinion, unmatched. Seriously, do not waste time with anyone else. Mr. Rogoff made my legal experience completely painless and stress free. And again, I cannot thank him enough."
FAQs About Child Support in Illinois
Does child support include college expenses?
Illinois family law courts may order parents with the financial resources to contribute specified amounts to their children's post-secondary education. Provided the children maintain at least a cumulative C grade point average, parents are commonly ordered to provide such support until a child reaches 23-years-old, marries, or graduates with a bachelor's degree. 
When do child support orders start and stop?
How Illinois determines when child support starts and stops depends on several factors. The court will often issue a temporary or permanent order, sometimes within days of filing, to initiate payments. Unless otherwise specified in the order, child support typically ends when a child turns 18yearsold or graduates from high school, if the child turns 19 while still in high school. While the base support obligation may end at 18yearsold, parents sometimes must continue to contribute to other expenses for their kids, such as college education. 
If Illinois parents choose to make less than their earning potential, or make an unknown amount, the court may impute their income. Through this process, the court will look at factors such as previous income history and a parent's earning potential to assess an estimated income amount. Simply not making enough, however, does not necessarily warrant imputed income in a child support case. The court will generally only issue such orders if it finds a parent has taken a lesser paying job to avoid paying child support or to pay less support.